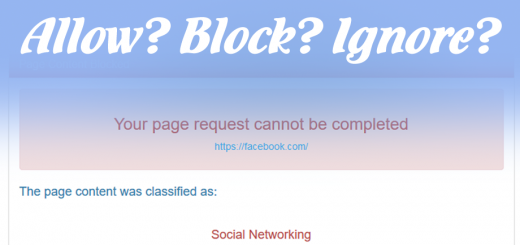 When making changes to your filtering profile, Allow and Block are pretty easy to understand. But what does Ignore mean?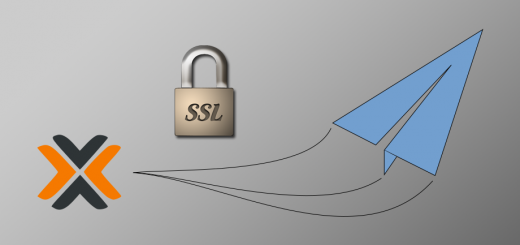 The Proxmox Email Gateway control interface allows you to specify a smarthost… and that's it. No provision for authenticating with username and password. You can use an authenticated SMTP relay fairly easily, but you'll need to go beyond what's provided in the web interface.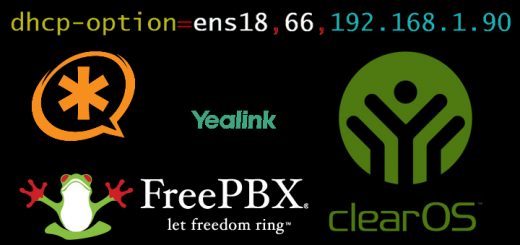 Being able to simply plug VOIP phones into your network and watch them set themselves up is a pretty neat experience. But there's one piece of the puzzle that needs to be in place before this will work with your PBX. This post reveals how to set up your DHCP server so that your phone knows where to find your PBX on the network.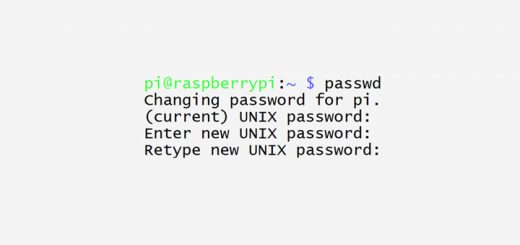 Your Raspberry Pi default credentials are not secure and if you're at all security conscious, you will change that password. Fortunately, it's very easy to do. This article tells how, and also shows you how to specify a static IP address if you wish to.

This is another byte-sized chunk in our "bits and bytes" series. In an attempt to include content that benefits a wide range of readers, I thought it might be beneficial to occasionally write an...

How do you go from "know-nothing" to a comfortable computer user? Well, you start with the basics (pardon the pun)! Are you one of those folks that isn't sure what the Start button, or start menu, is? If so, this article is right down your alley.